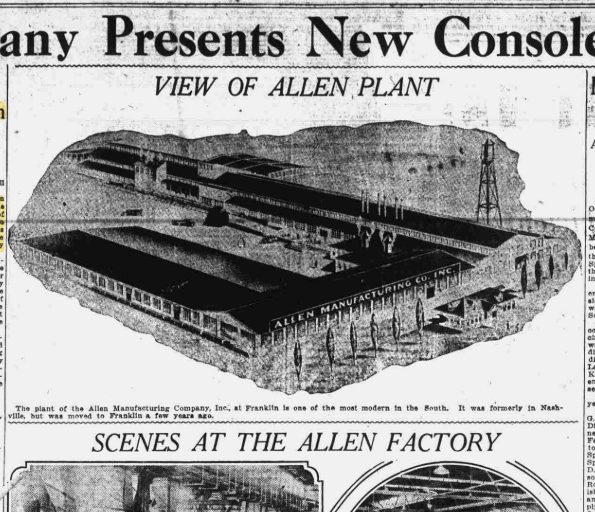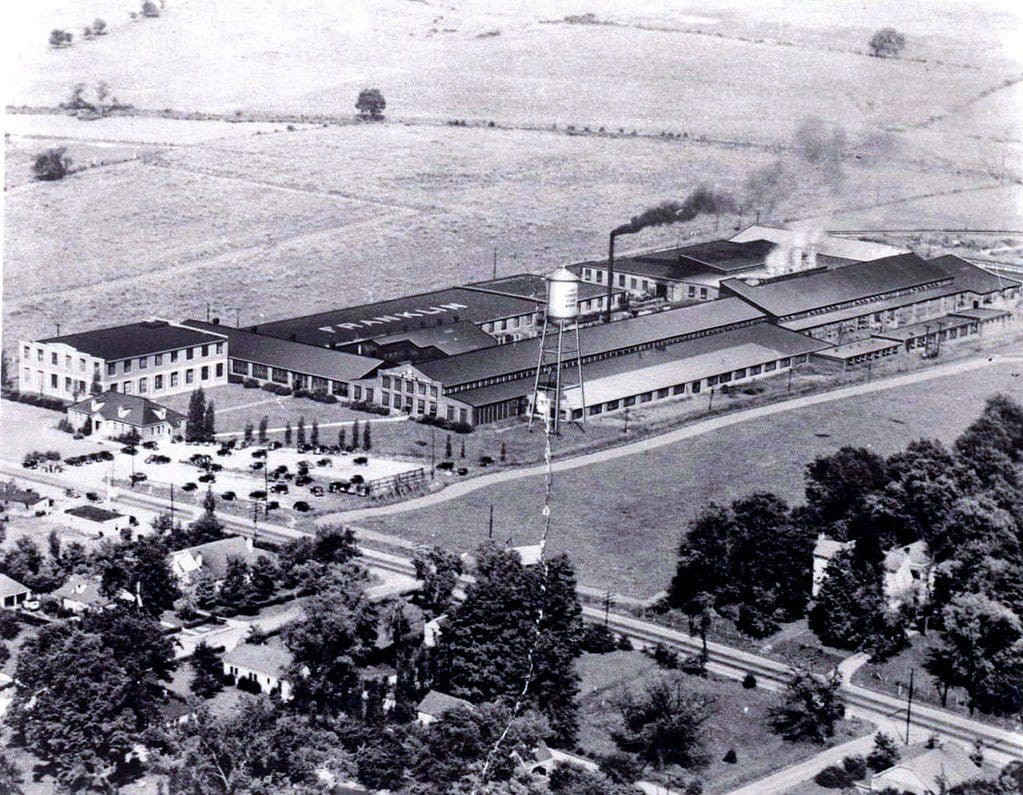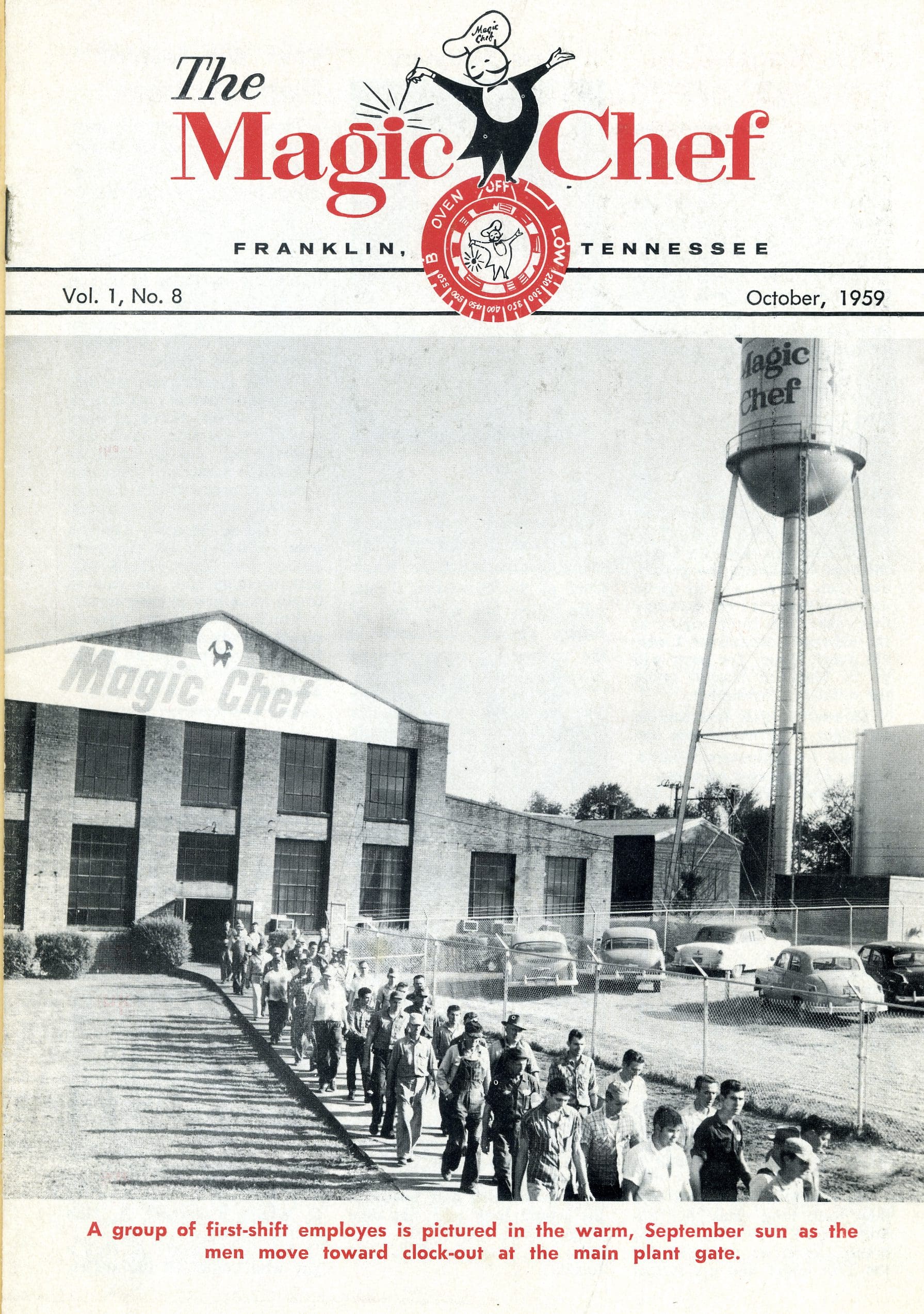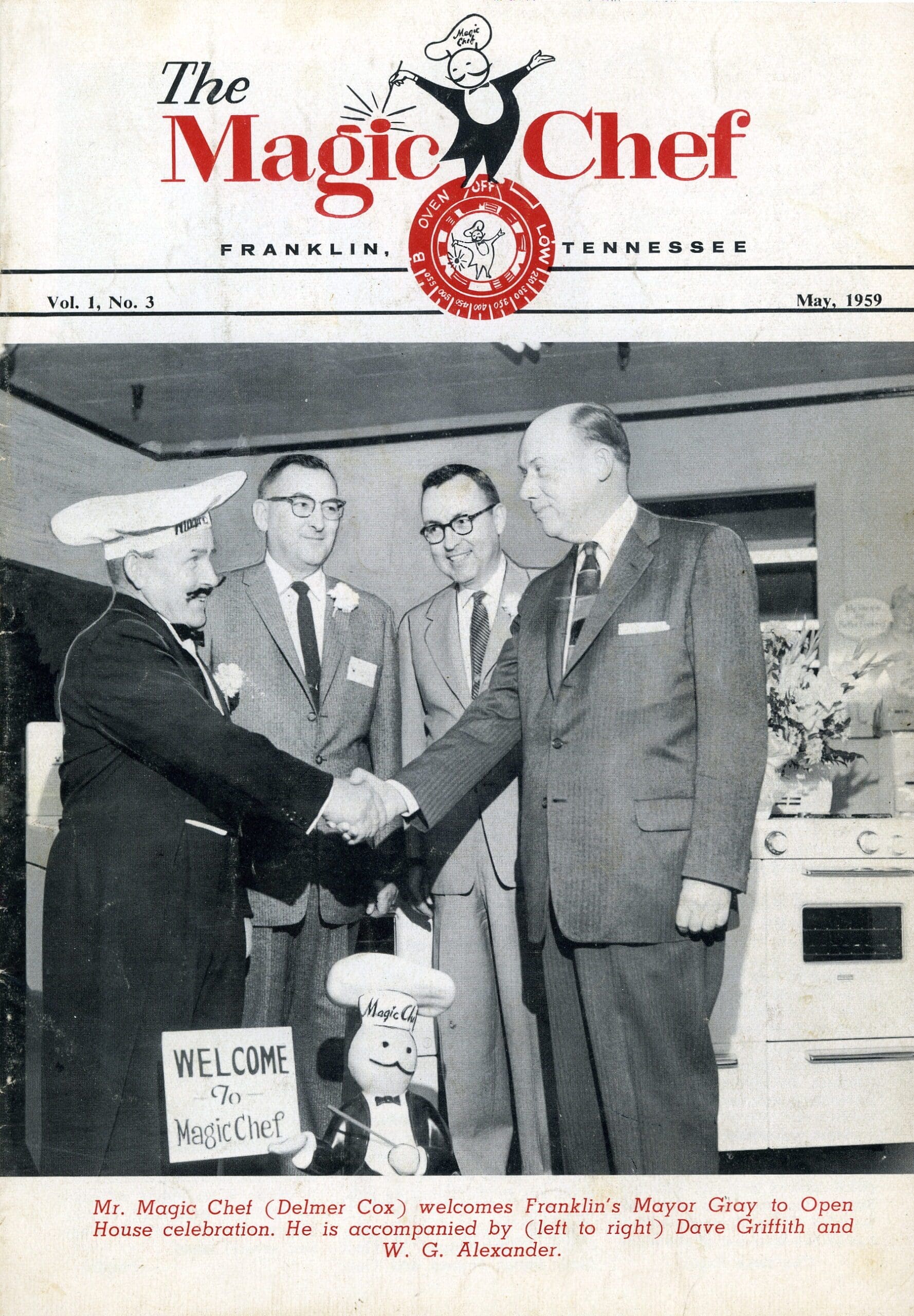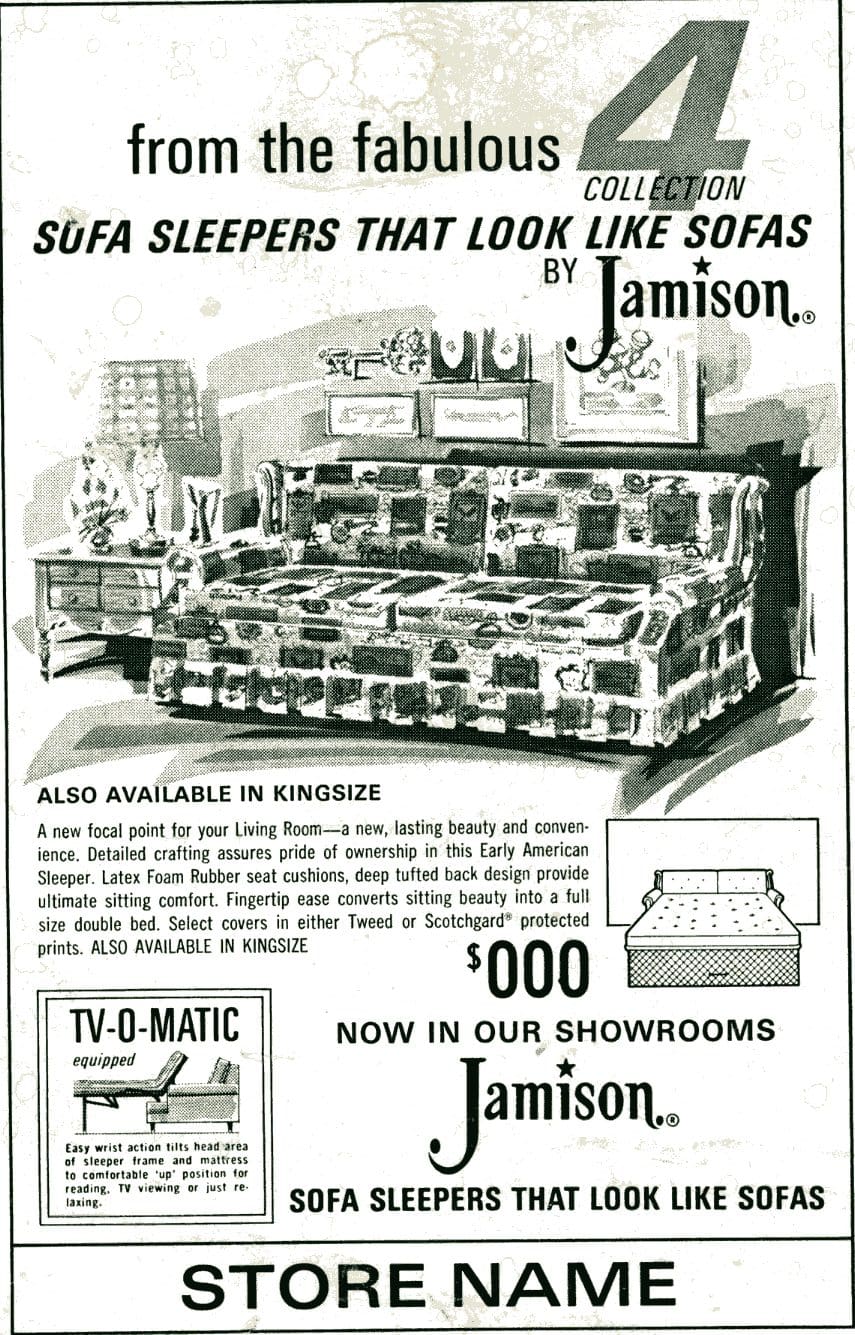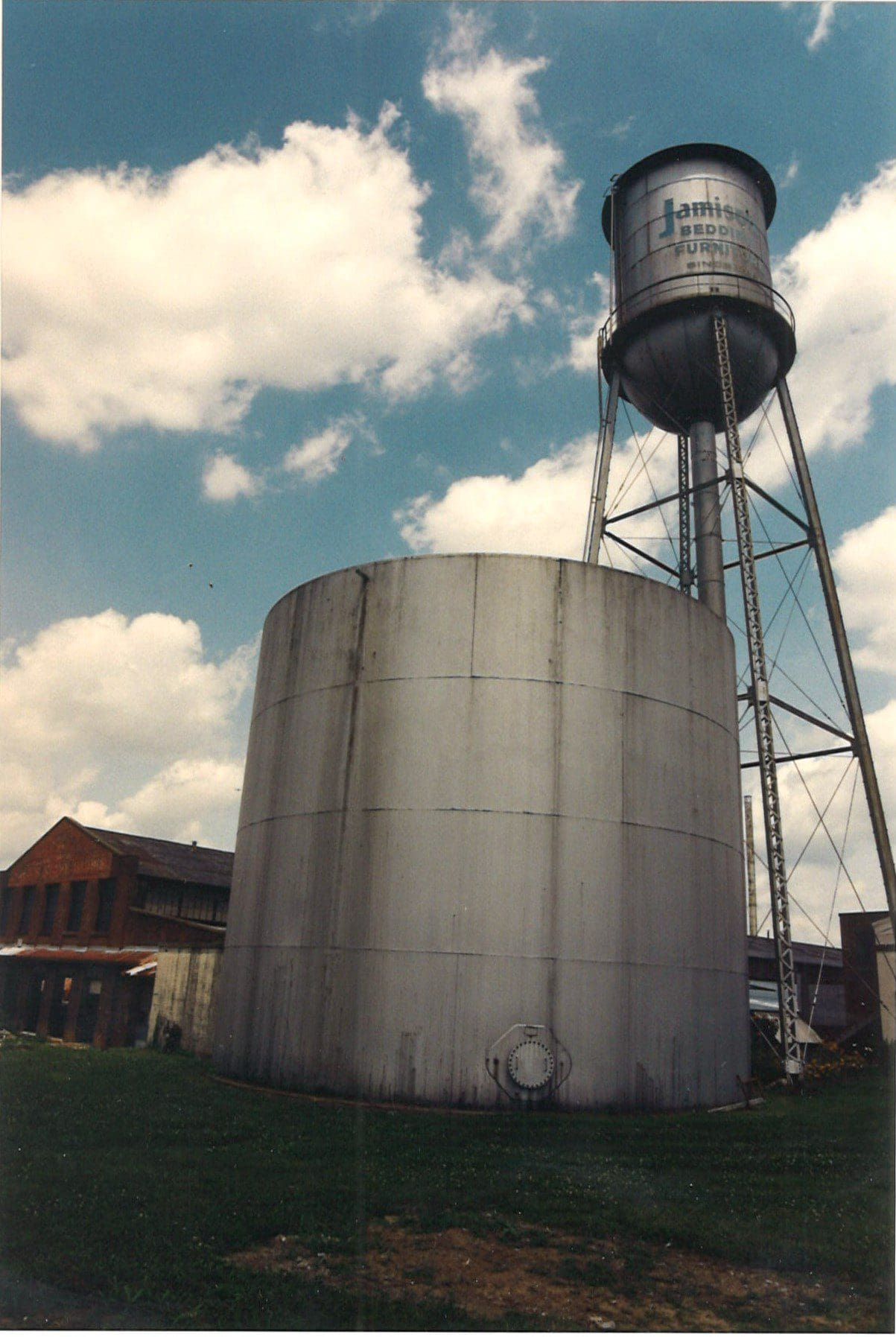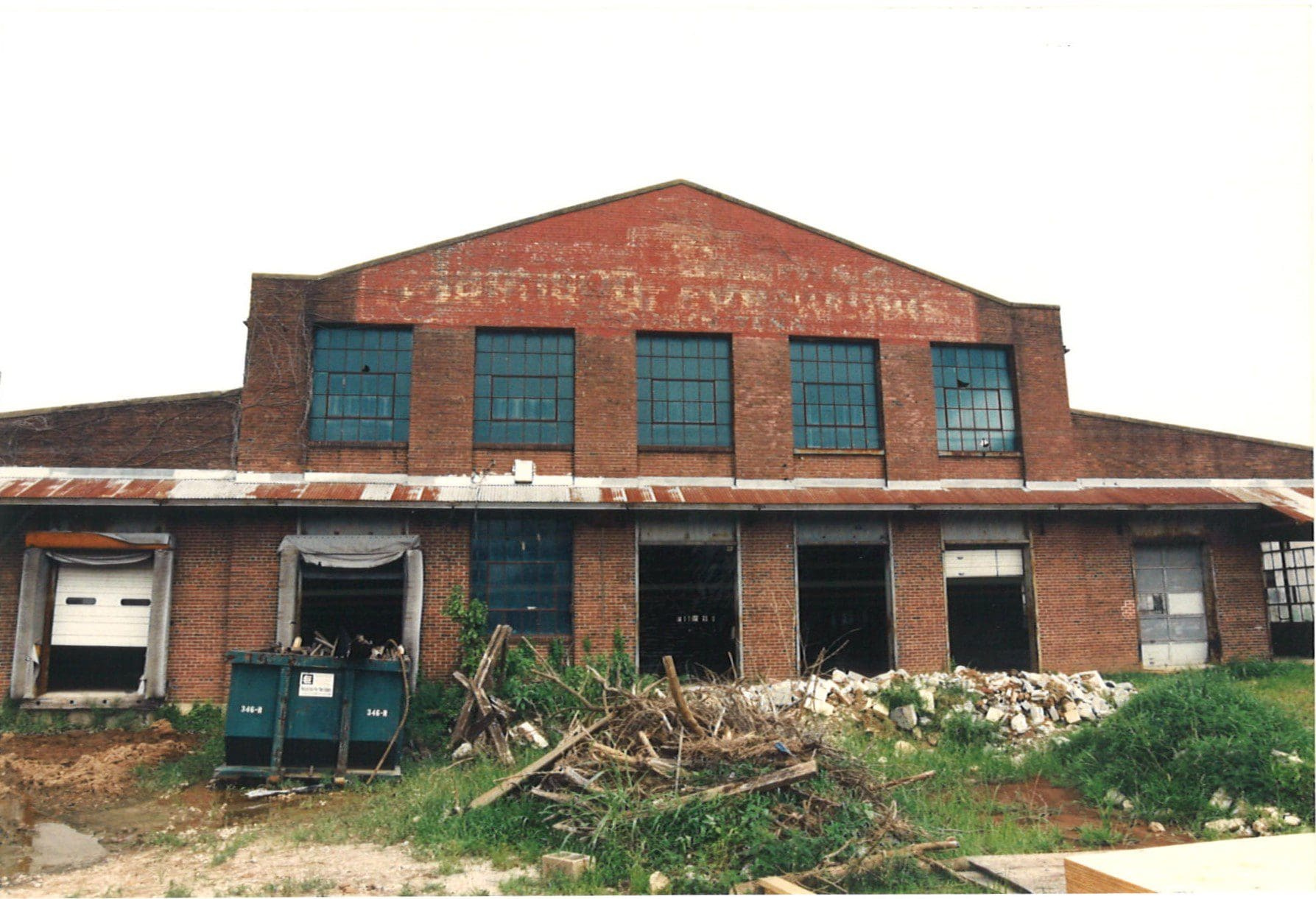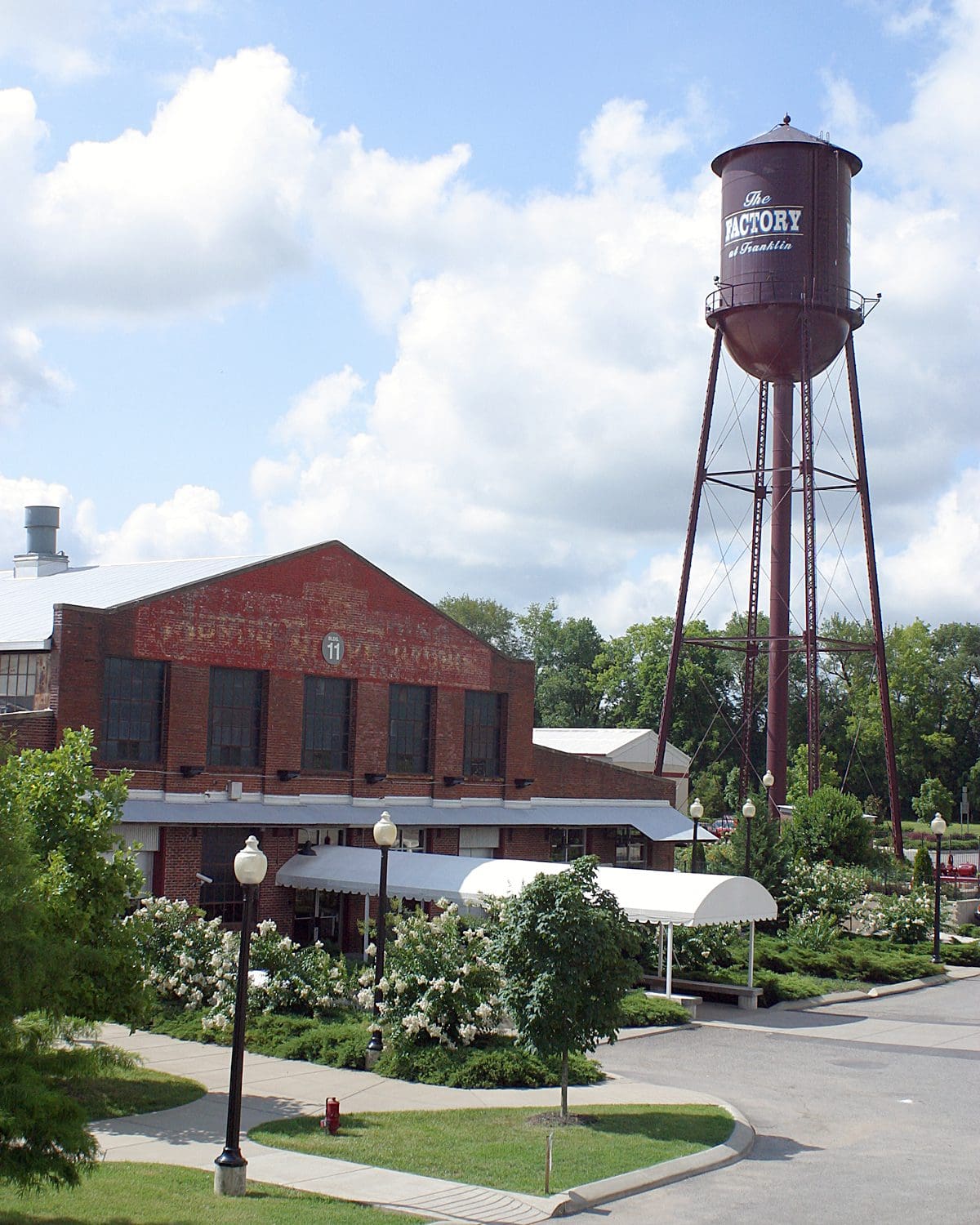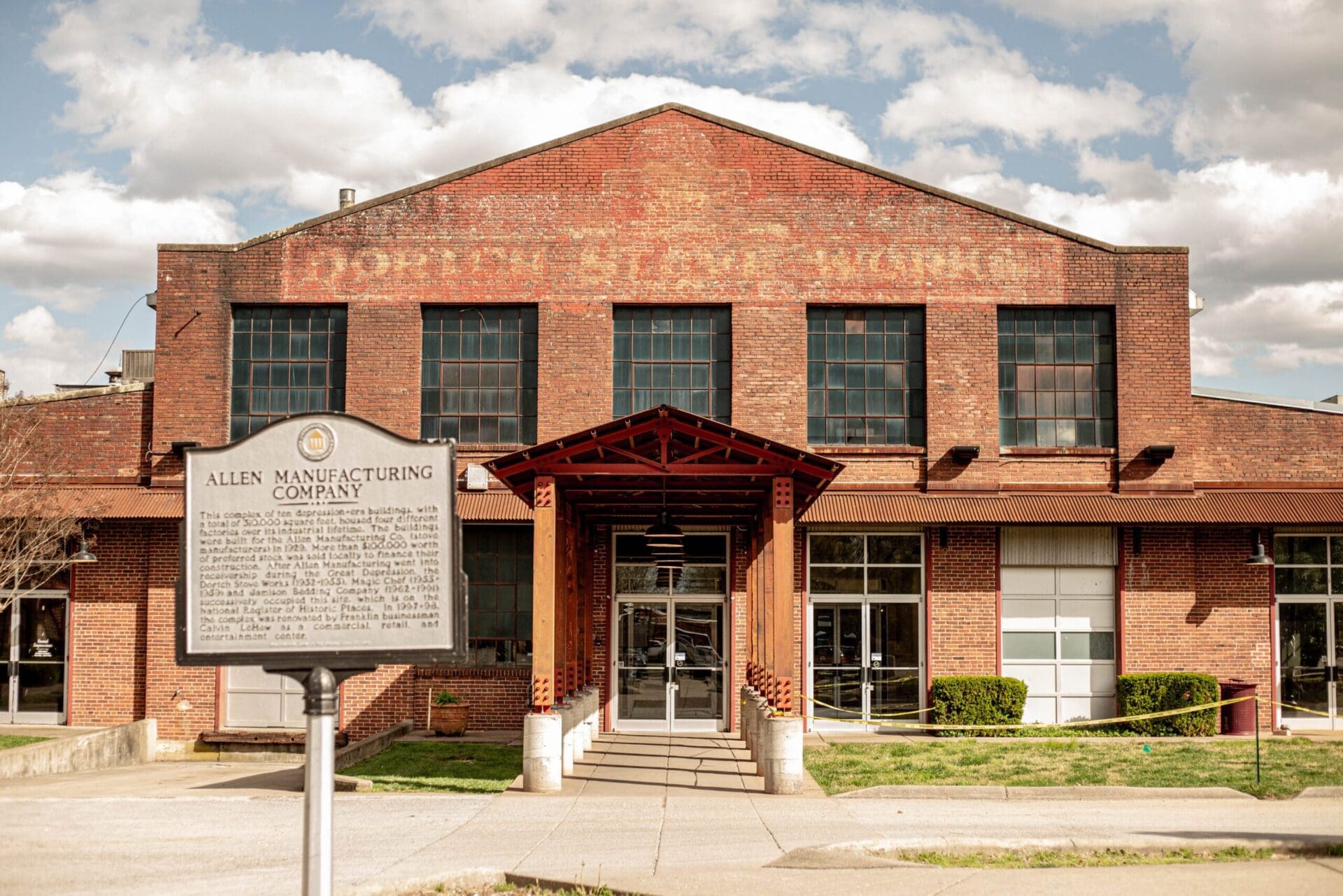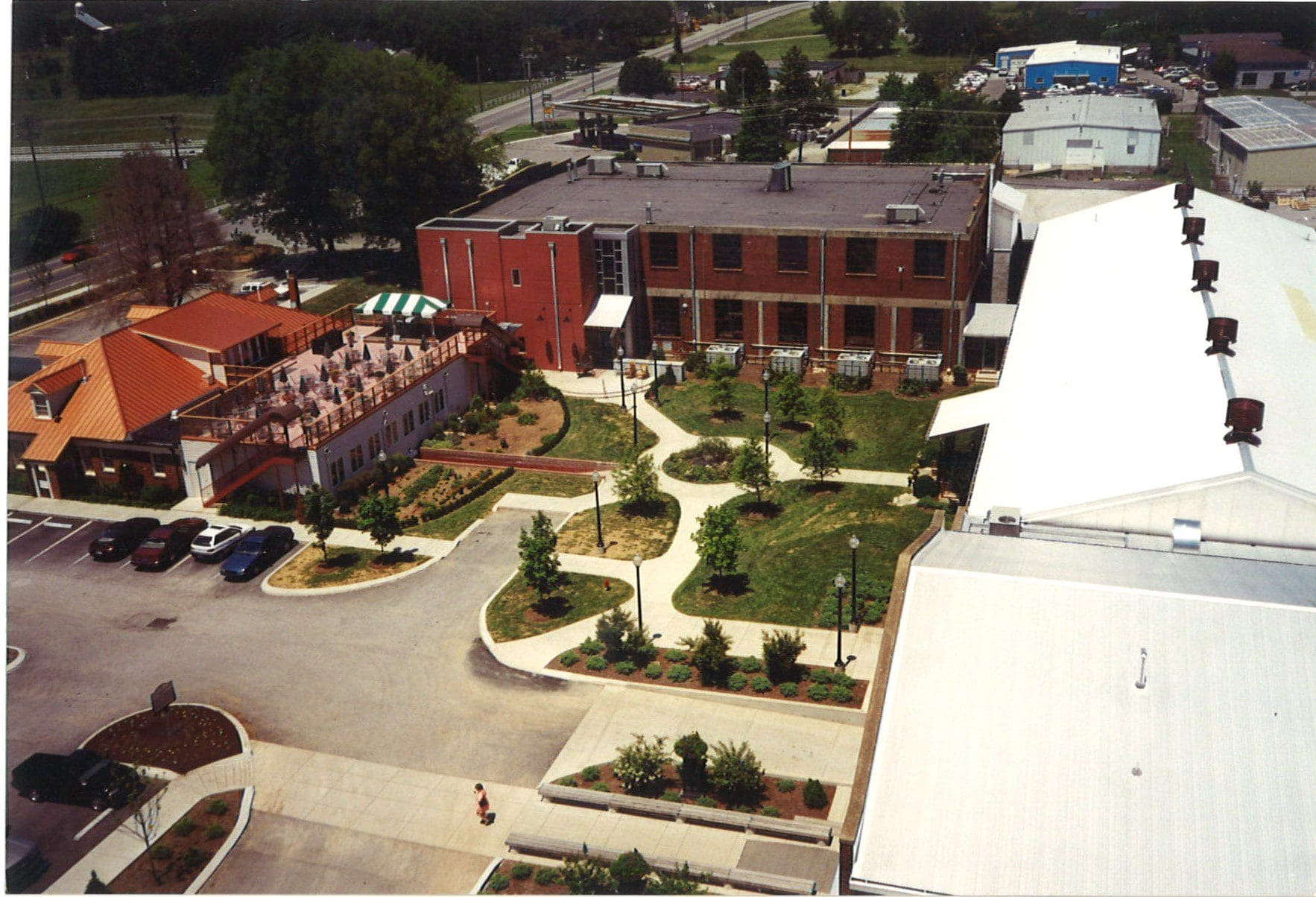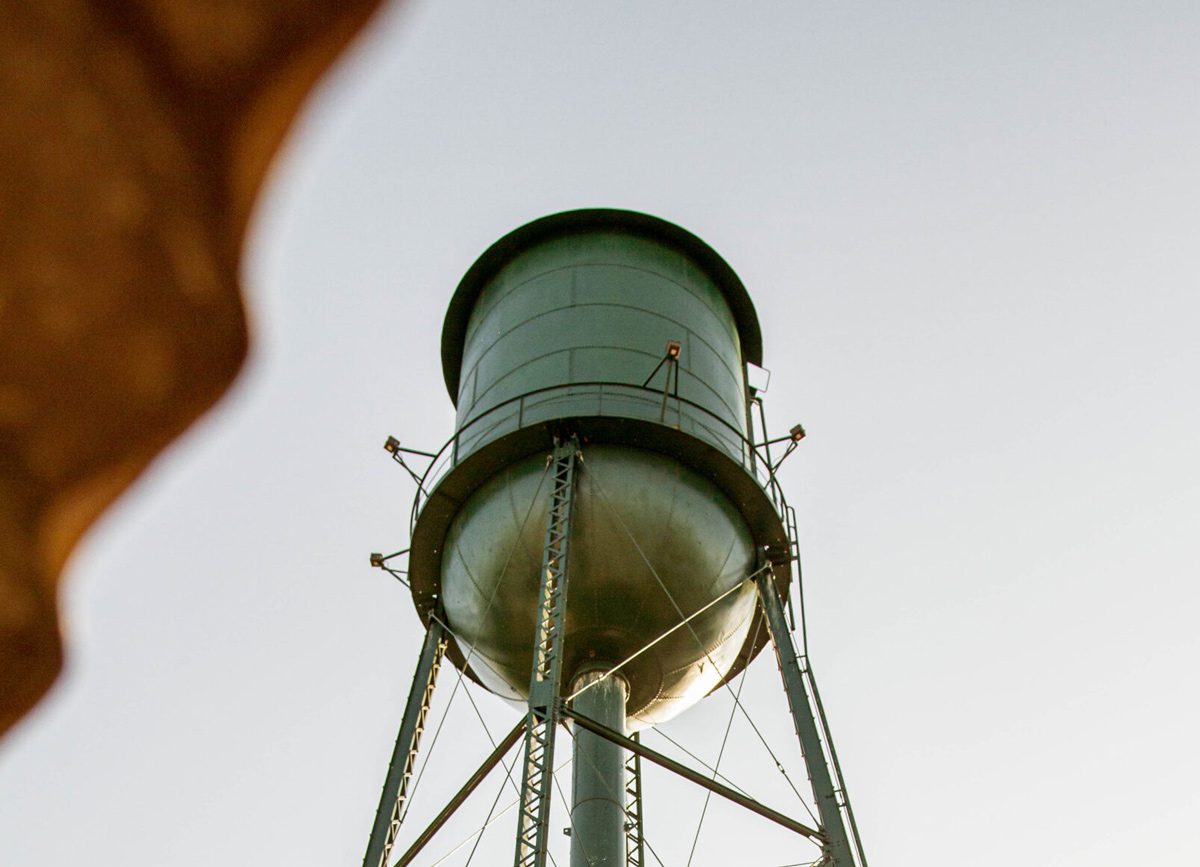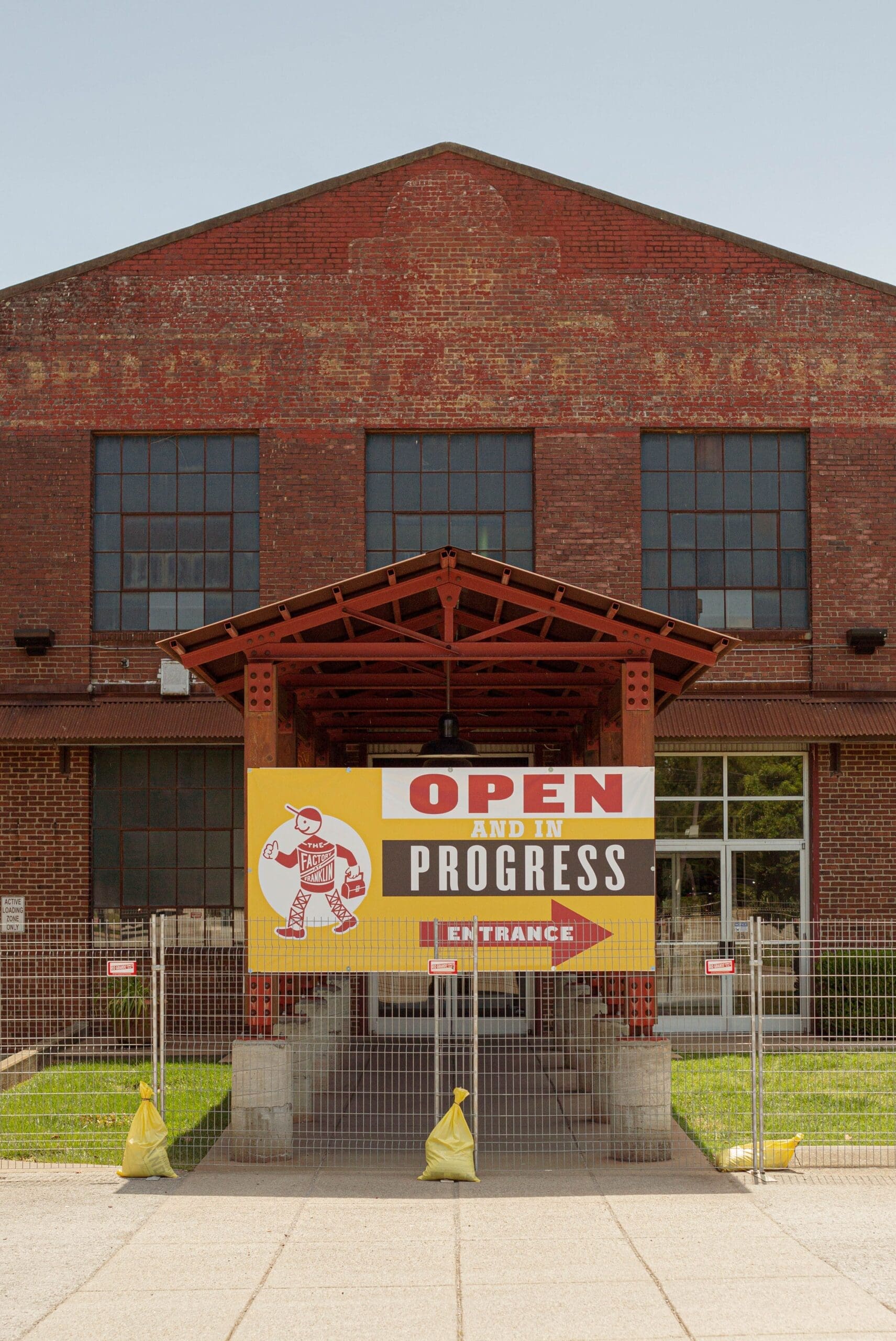 Construction Begins
Construction begins on the new Allen Manufacturing Company stove works thanks to the joint effort of Franklin citizens to raise $175,000 in stock purchases to help cover the cost of construction.
O. L. Dortch of Liberty Range Works
O. L. Dortch of Liberty Range Works, another Nashville-based stove manufacturer, purchases the plant and most of the machinery at auction for $60,000 after Allen Manufacturing Company files for bankruptcy. Dortch rebrands as Dortch Stove Works and proceeds to lead the plant and the city through the Great Depression and World War 2, employing over 500 people at peak operation.
Dortch merges with Magic Chef Inc.
Dortch merges with Magic Chef Inc. of St. Louis, an industry leader with experience in advancing appliance technology. Most Dortch employees retain their jobs in the merger.
Franklin Purchases the Factory
After Magic Chef Inc. announces that they may have to close the Franklin plant, Mayor Gray declares that the city will purchase the plant and lease it to Magic Chef Inc. at a favorable rate, keeping the plant and associated jobs in town for a few more years.
Jamison Bedding Company
6 months after Magic Chef closes shop in the Franklin plant, Jamison Bedding Company announces plans to lease the plant from the city – all manufacturing will be handled in Franklin, while sales and warehouses remain in Nashville.
Jamison Moves Divisions
Jamison plans to cease manufacturing in Franklin and move divisions to other plants in the southeast. The company retains the front office and some storage space.
1991 to 1996
The plant remains dormant and begins to decay as the city struggles to find a new tenant or owner for the 350,000-square-foot complex.
Calvin LeHew
Calvin LeHew purchases the plant for $1,000,000.00 with the intent of transforming it into a creative space for the community with shopping, dining, classes, and events. The Factory at Franklin is born.
Dortch Stove Works
Dortch Stove Works is listed on the National Register of Historic Places for significance to industry and commerce in Franklin.
The Magnolia House
The first new businesses at the Factory open – The Magnolia House restaurant and Stogies Cigar Bar & Bistro. Antique shops and other businesses follow.
Brad Kelley
Brad Kelley, a businessman from Kentucky, purchases The Factory from Calvin LeHew.
Holladay Properties purchases the Factory
Holladay Properties purchases the Factory at Franklin for $56 million. It is currently undergoing a series of renovations that will add restaurants, green spaces, and improve event venues!