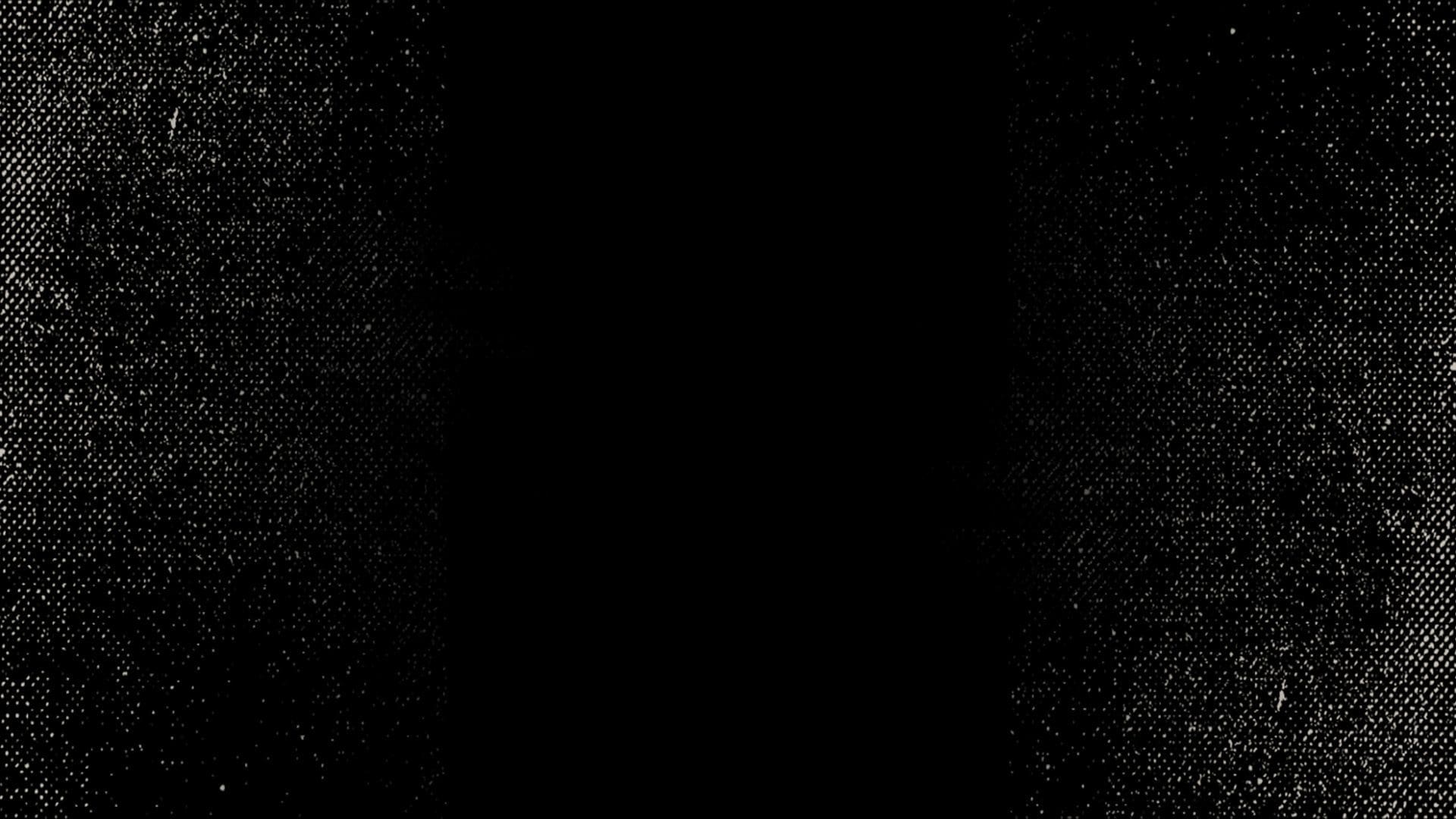 Million Dollar Quartet Matinee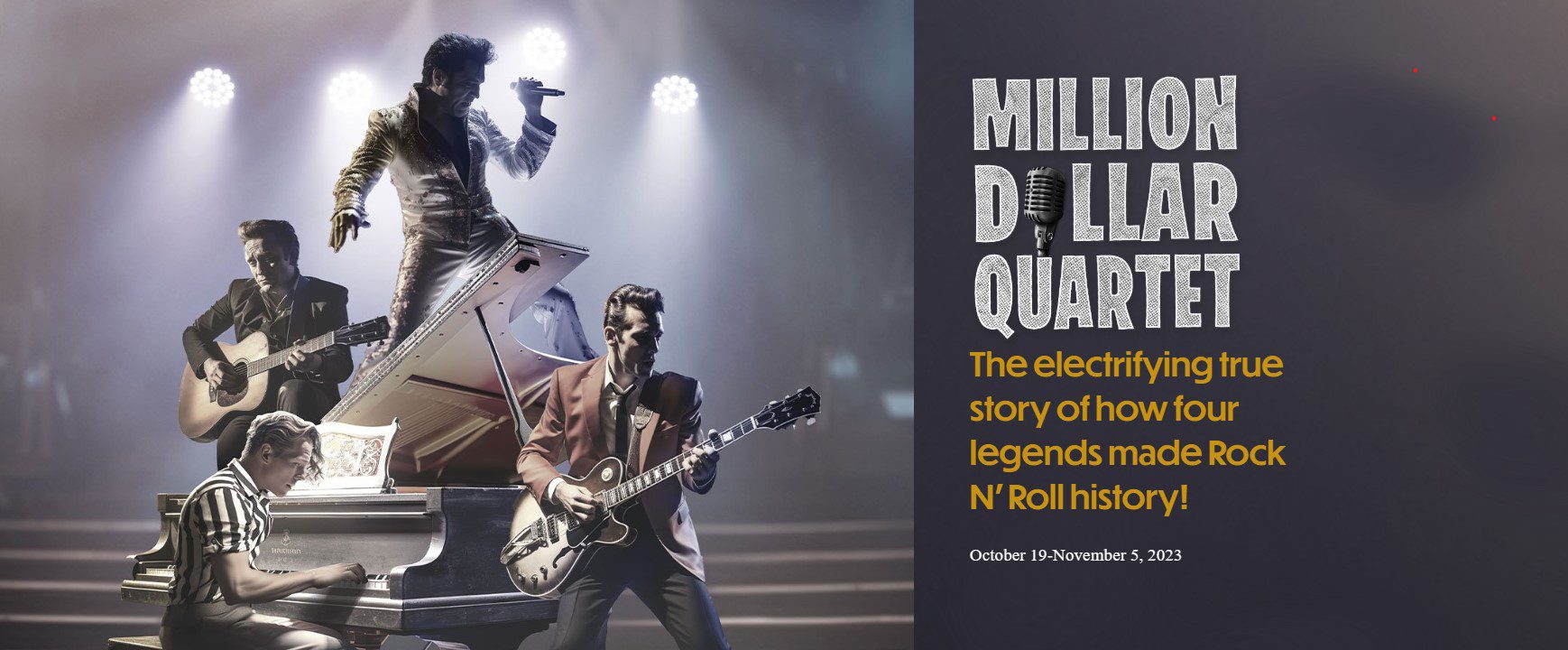 Million Dollar Quartet Matinee
October 21 @ 2:00 pm

-

4:00 pm
Studio Tenn's 14th Season opens with a rock 'n' roll experience like you've never seen before! On Dec. 4, 1956, Elvis Presley, Johnny Cash, Jerry Lee Lewis, and Carl Perkins gathered for one night to play and sing; little did they know they were also making music history. A reporter who was there wrote, 'This quartet could sell a million.' Consequently, they were dubbed the Million Dollar Quartet. This was their only collaborative performance, a cultural flashpoint that caught rock 'n' roll at the moment of creation. Step inside the greatest jam session ever recorded with four of music's most legendary musicians doing what they loved most: expressing life's joy and sadness through song.
Million Dollar Quartet will have you rocking down memory lane with more than 20 chart-topping hits like "Blue Suede Shoes", "Great Balls of Fire", "I Walk the Line", and "Hound Dog".
Purchase your tickets here.