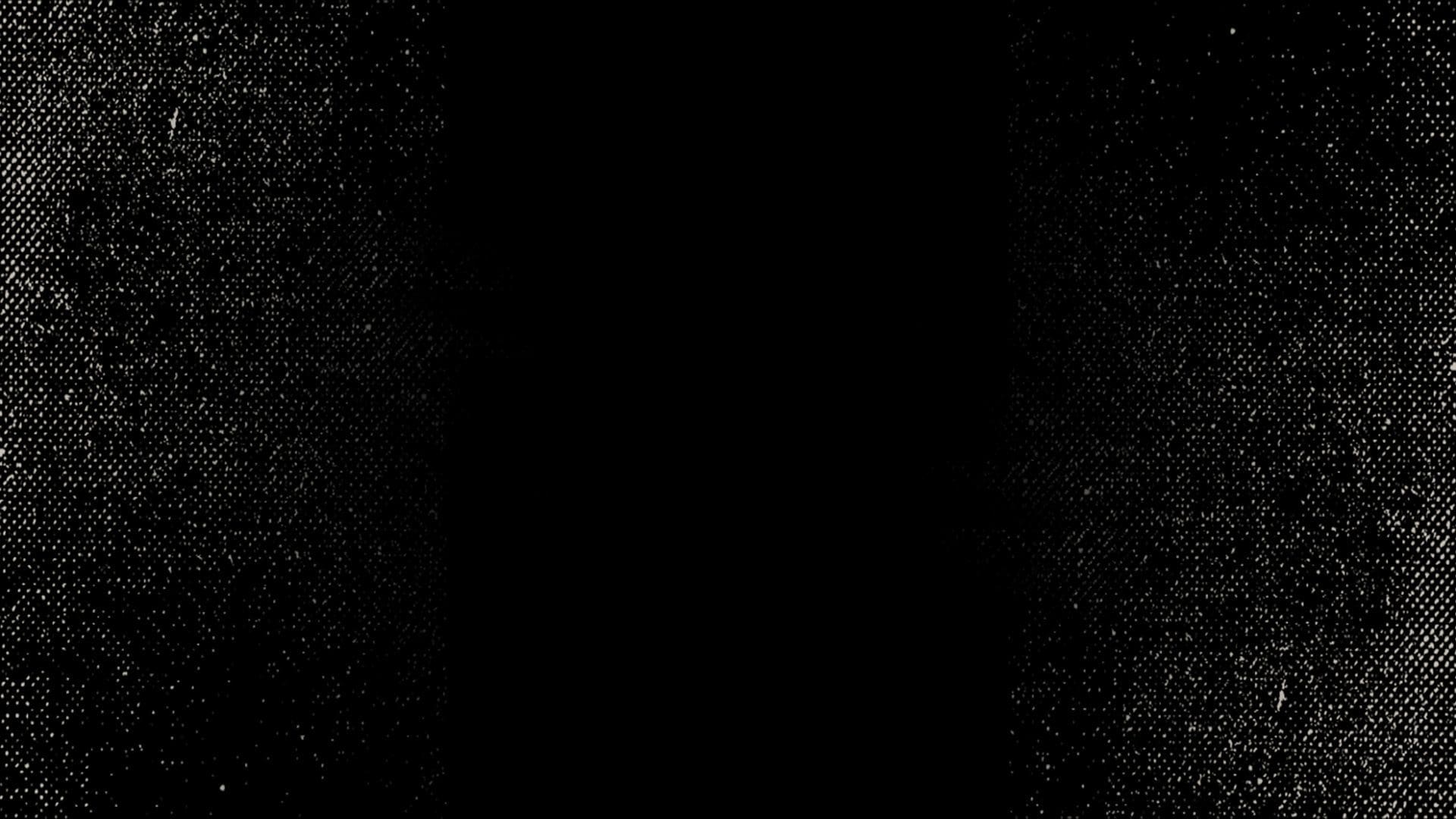 13th Annual Grape Stomp Festival by A Vintage Affair


13th Annual Grape Stomp Festival by A Vintage Affair
October 14 @ 4:00 pm

-

7:00 pm
A Vintage Affair (AVA) is a 501(c)3 nonprofit organization dedicated to raising money for Williamson County charities who benefit women and children in need. In its 13th year, the Grape Stomp Festival, presented by Design Conveyor Systems and presenting beverage sponsor Cool Springs Wine & Spirits is an annual harvest celebration featuring an old-fashioned Grape Stomp competition.
Whether your notion of grape stomping conjures up romantic images of Keanu Reeves and his love interest in the film A Walk in the Clouds or of the iconic scene from the famous I Love Lucy "Grape Stomping" episode, those bold enough to brave the messiness are invited to experience traditional wine making fun! Participants will stomp barefoot in a competition against other teams within the Grape Stomp bracket. The team to collect the most juice at the end of a four-minute stomp will advance to the finals, where the top teams will compete to become the Grape Stomp Champion!
T-shirts or creative costumes are strongly encouraged, and there will be awards for best team costume! The cost to sponsor a team of five is $500. Please contact Executive Director Carrie Drury at 615-400-9847 or director@avintageaffair.org for more information on registering your grape stomping team.
Those wishing to enjoy the event from the sidelines may purchase general admission tickets for $75.00. Wine and food will be plentiful, along with signature cocktails and beer along with music from our DJ and much more! Visit our social media platforms for a list of participating food, wine and whiskey vendors!
The Grape Stomp is held at The Shed, Saturday, October 14th at The Factory at Franklin from 4pm to 7pm! THIS IS A 21 & UP EVENT!
We hope to see you there!